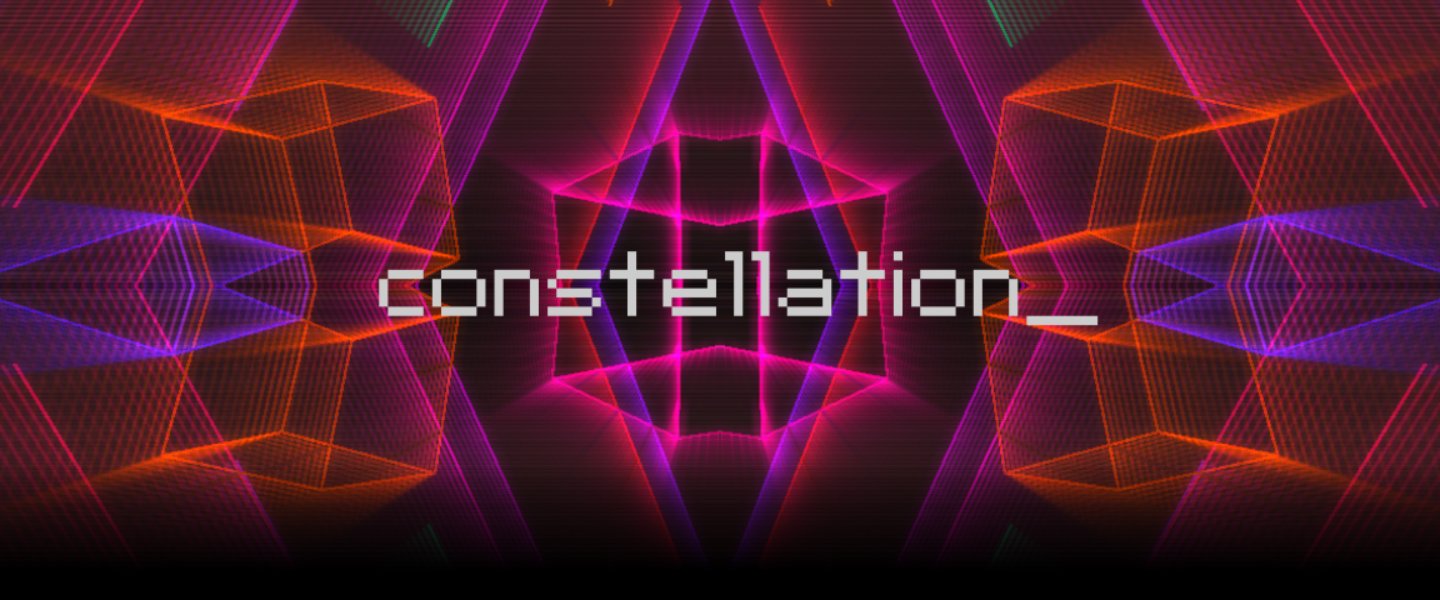 Constellation
A downloadable game for Windows
Type stuff in, see what happens! Can also be played online at justtypestuff.com.
Constellation was commissioned and created for Now Play This 2017.
Constellation was made for running at parties and events! If you're planning to
show it at a public event, let me know! I might even add some words for you!

Download
Click download now to get access to the following files:
constellation_window_v10.zip
27 MB
Comments
Log in with itch.io to leave a comment.
great game but i just wanted more features
Heard you could type a bunch of stuff and make it appear so we Had to play! We had a fun time testing the limits of this game, check it out 😉
This game is such a great idea! Well done team! I have made a quick game review of Constellation for anyone that wants to see what the game is about. It will be a great addition to your next party or social function. I would love to see how extreme this game can get :)
it is just a black screen to me, no matter what i type.
plz help
Can you play any kind of music, if you can how?
Type "music", one of the last things i found as well. Its actually really nice music. You can also change the color saturation of the scene with "color"
love It
Just Just Just
Awesomeeeeeeeeeeeeeeeeeeeeeeeeeeeeeeeeeeeeeeeeeeeeeeeeeeeeeeeeeeeeeeeeeeeeeeeeeeeeeeeeeeeeeeeeeeeeeeeeeeeeeeeeeeeeeeeeeeeeeeeeeeeeeeeeeeeeeeeeeeeeeeeeeeeeeeeeeeeeeeeeeeeeeeeeeeeeeeeeeeeeeeeeeeeeeeeeeeeeeeeeeeeeeeeeeeeeeeeeeeeeeeeeeeeeeeeeeeeeeeeeeeeeeeeeeeeeeeeeeeeeeeeeeeeeeeeeeeeeeeee
sorry it was to good that my voice flew
OMG I LOVE THIS .. been waiting for something like this... still learning what i can and cant do .. what i find hard is remembering what i have on so maby there could be a list on the side of the showing whats on .. or better yet the camera controls ... i was thinking was maby like a desktop screen saver which you could interact with because i could look at some of this stuff for hours ..... i really hope you keep updating this because this is gold.
kind regards
jacob