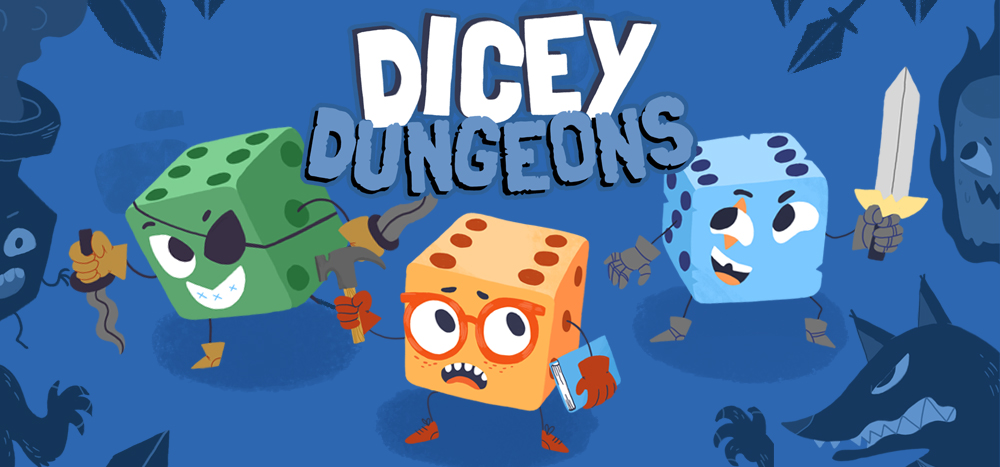 Dicey Dungeons
Files
(old version) v0.12.1 alpha
78 MB
Sep 02, 2018
Comments
Log in with itch.io to leave a comment.
Do you need any help for the french translation?
Yes! The witch is back, long live the witch!
Robot definitely feels a fair bit easier now, which I like.

Man, I'm having a really hard time with the Robot on Hard mode, I don't think I've won once. The witch seems even harder as well now. At least it keeps me playing!