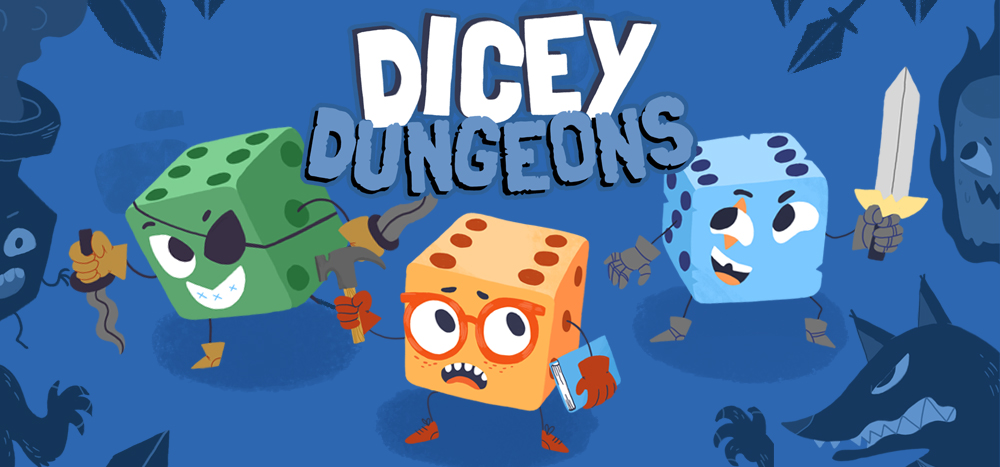 Dicey Dungeons
Hey all! Dicey Dungeons v0.16 is out now! This update is another huge one - it includes:

The first look at our new story, with some intro cutscenes and character dialogue!
A brand new tutorial, at last!
New music and art!
A bunch of design improvements, including the reintroduction of the Jester.
For a full list of everything, see here: http://diceydungeons.com/blog/2019/02/27/version-16.html
Thanks for playing!

Files
Dicey Dungeons (Windows)
386 MB
Version 0.16
Feb 27, 2019
Dicey Dungeons (Mac OSX)
387 MB
Version 0.16
Feb 27, 2019
Dicey Dungeons (Linux)
390 MB
Version 0.16
Feb 27, 2019
Dicey Dungeons (Windows, 32 bit for compatibility)
384 MB
Version 0.16
Feb 27, 2019
Dicey Dungeons (Linux, 32 bit for compatibility)
392 MB
Version 0.16
Feb 27, 2019